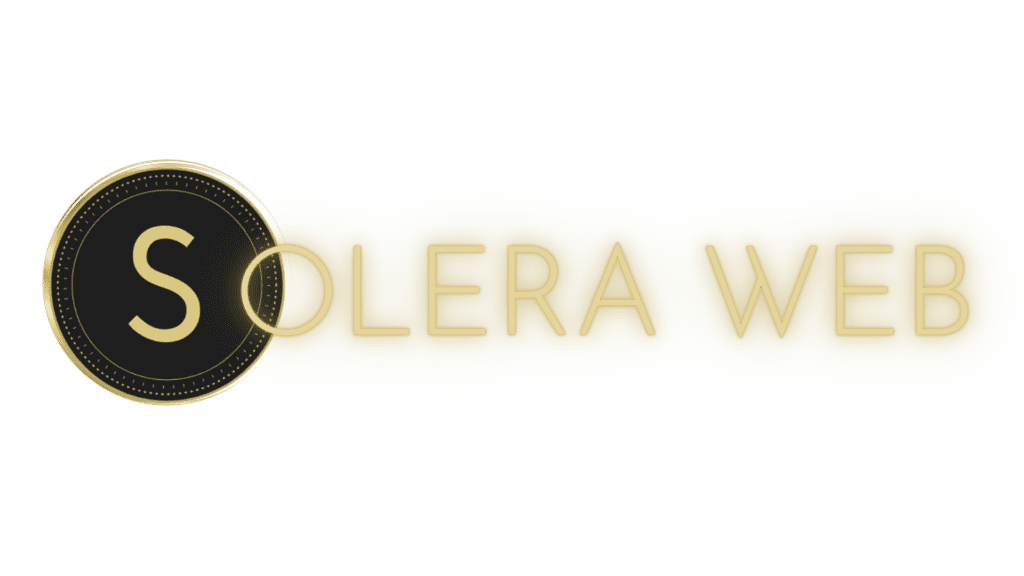 Support your ideal clientele in becoming your champions, keep them coming back, and bring in way more like them.
A new and powerful way to drive results that last.
And your marketing dollar returns more and more (exponentially)
As you do less and less.
All day every day for years to come.
Using your website as a power hub that you own and we look after, we'll build, connect and cultivate systems that reach every relevant part of the web. You'll have an entire online platform that will allow you to:
Continuously bring in more of the people who love what you do.
Show off more of what you do while escalating the experience you provide.
Grow and nurture a force of repeat business that continues to flourish.
A (somewhat) brief self-introduction from the guy who is driven by your ideal patron's
best

experience, and your booming success that follows from delivering it to them.

Hey there, Ben Schrader here! I'm the one behind Solera Web, a business built to support owners of local and unique businesses in creating an online platform that brings in a constant flow of customers, and to keep them coming back time and again.


By night, I've spent the last 20 years managing and bartending at bars with unique beverage programs. This has instilled in me a keen understanding of the guest experience and how to transform incredible offerings into unforgettable moments that keep guests coming back for years.


By day, over the last 15 years, I've worked in the web design, development and marketing fields allowing me to work closely with small business owners and corporate managers — those most responsible for and dependent on the success of their business.

Before developing a holistic online marketing solution with Solera Web, I helped small businesses build a solid online foundation that they could rely on. I was the "handyman for websites", if you will. Check it out here if you'd like.

"Mise en place" [meez ahn plahz] is literally translated to "setting up", or "everything in it's place". It's a culinary concept that can be extended into other areas of work to support efficiency and effectiveness regardless of the volume of work being done.

Mise en place strengthens the potential for exponential gains in time and profit. I picked up the concept during my time behind the bar and have brought it with me in management and beyond with fruitful and satisfying success. Now I apply it to the preparation and execution of digital strategies for my clients to magnify their own fruits of labor and satisfaction with their business.
Mise en place
Throughout these years of combining digital work with high-quality, high-volume, face-to-face customer service, I've gained invaluable insights into the needs and wishes of both the industry and its customers — and how best to deliver the desired results effectively and efficiently. I believe in building a solid foundation of principles and tools that will then be used to drive success consistently, reliably, and exponentially over time.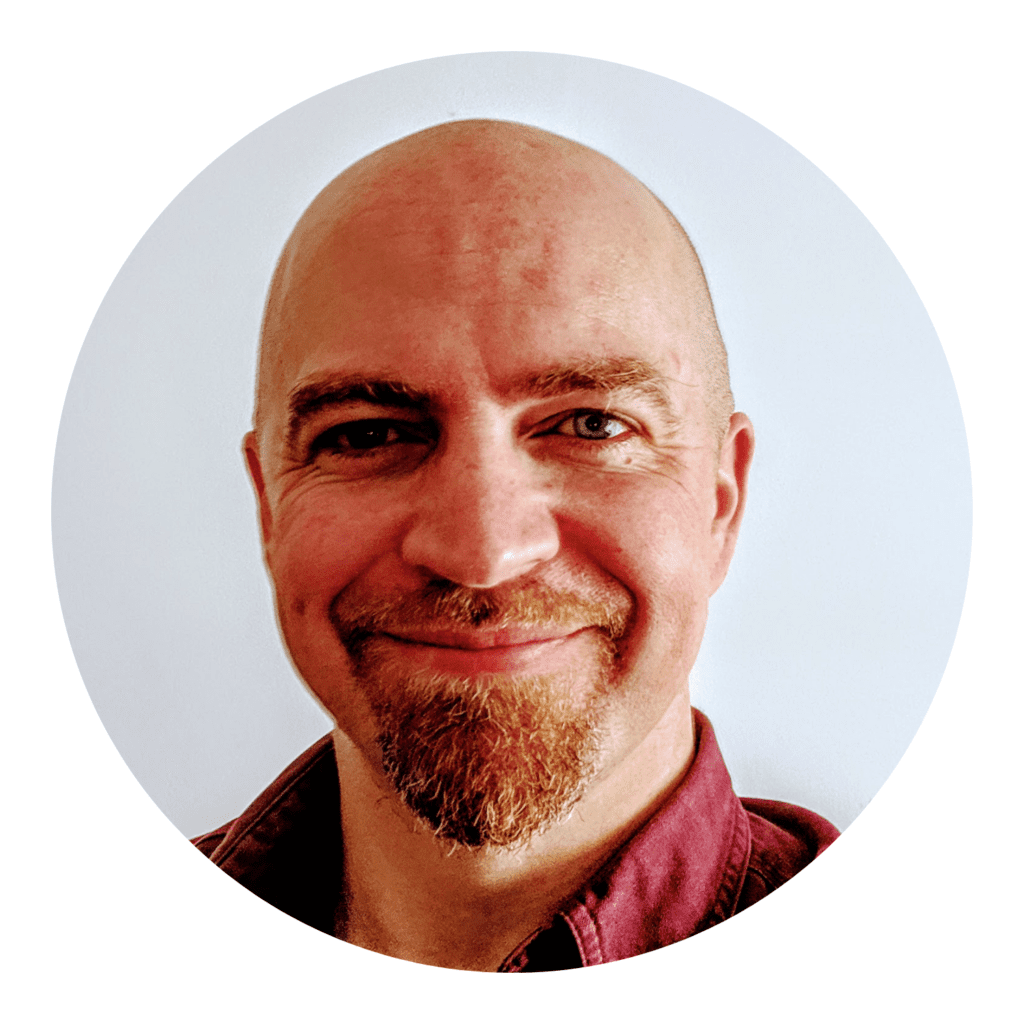 Ben Schrader
Owner, Solera Web LLC
The one behind Solera Web.
The one you'll be directly working with.
The one who's going to set you up so good online that we'll probably become friends (I've been known to make a tasty beverage here and there).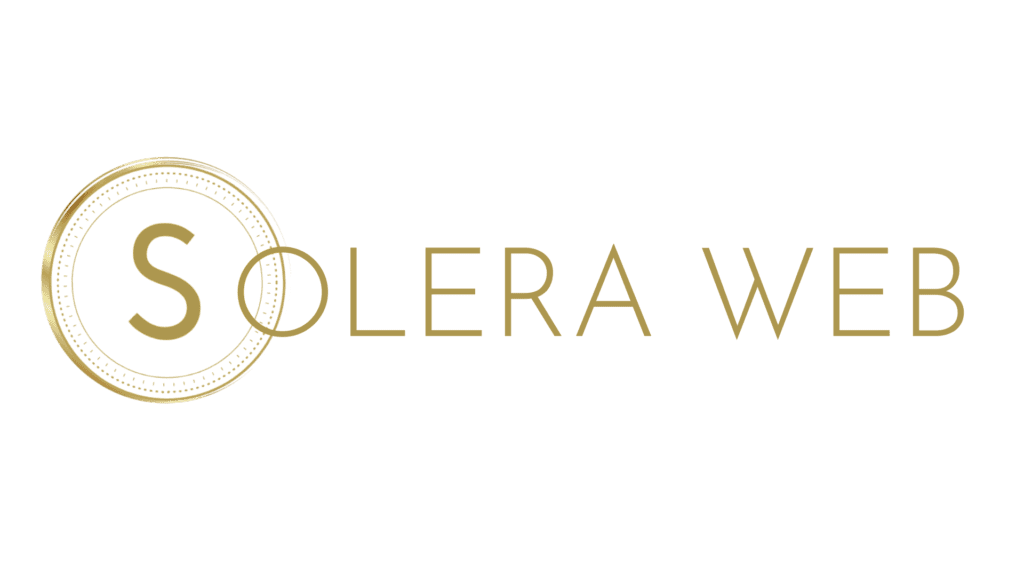 Imagine when…
This can (and should) be your reality.
Let's talk and see if we'll be a good fit for each other. Click below to book a call with Ben Schrader, owner of Solera Web (and your new favorite business contact).