Consistently attract and nurture customers through meaningful connection.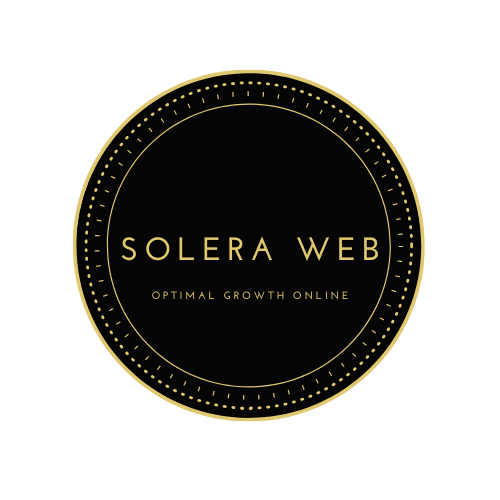 A new and powerful way to drive results that last.
All day every day for years to come.
Using your website as a power hub that you own and control, we'll build, connect and cultivate systems that reach every relevant part of the web. You'll have an entire online platform that will allow you to:
Continuously bring in more of the customers who love what you do.
Make smart decisions with clear and actionable analysis of your efforts.
Grow and nurture a force of repeat customers who can't wait to get back.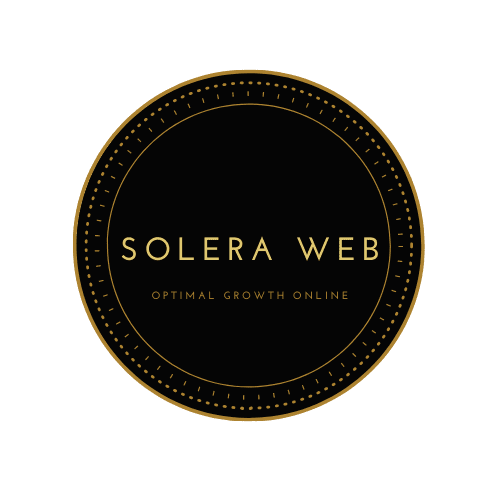 Imagine when…
This can (and should) be your reality.
Let's talk and see if we'll be a good fit for each other. Click below to book a call with Ben Schrader, owner of Solera Web (and your new favorite business contact).